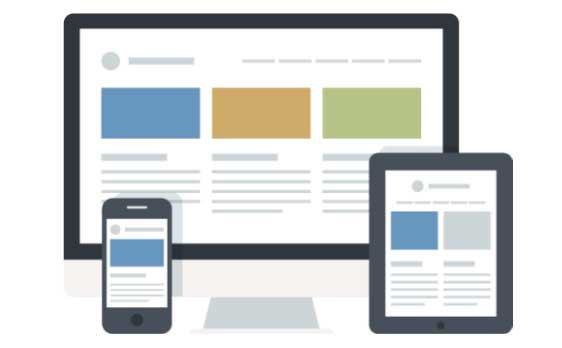 At One Brick Tech, we always strive to seek the most efficient and cost effective solution for our clients.
If you of the belief that the packaged Content Management Systems (WordPress, Joomla, Drupal) or open-source E-commerce solution (Magento, Opencart, Prestashop, etc) provide some limitations in meeting your requirements then we offer our custom web design and development option. By custom, we don't mean reinventing the wheel as our experts would use proven frameworks and platforms but still deliver a solution precisely to the client specification.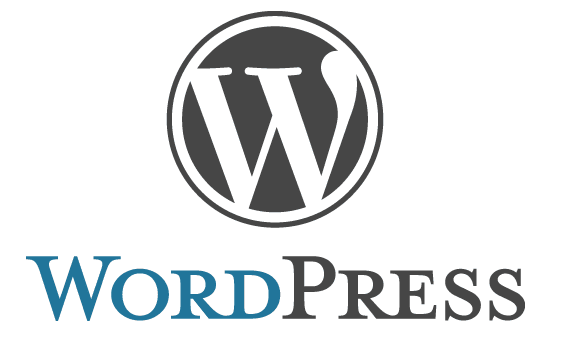 WordPress is the most ideal platform to create and publish fast, content-driven websites showing off modern and user-friendly design.
Our experts at One Brick tech specialize in custom WordPress solutions and services. WordPress is our most preferred tool for any website. We can work with you on any level of the project that you may need support with.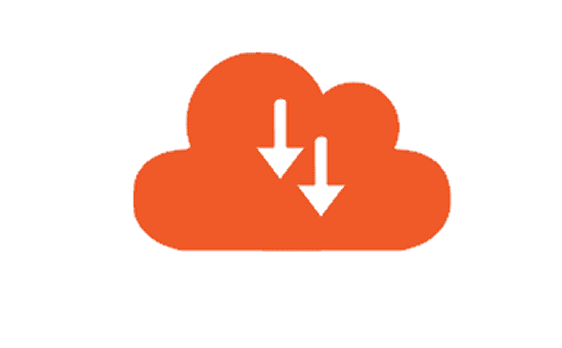 We are not a big hosting company by any means nor we accommodate countless websites. We mostly provide WordPress hosting to our existing clients and take super exceptional care of them.
From a small business owner to an individual looking for a fully load web hosting plan on a budget, One Brick Tech provides you with everything you need for your website.
Thank you for an amazing website! Working with One Brick Tech was great. They took the time to walk me through each step of the process and put together the website based on my company needs. I can tell that they went above and beyond to really consider how the site would function for my company and my professional industry and our specific needs. It's not always just about the finished product but the service you get during the process of creating the site. OBT's website design and development comes with my high recommendations.
One Brick Tech completed a website for our non-profit, and we were thrilled with the process and results. This was the best experience I've had working with a designer. Communication was easy–Vish responded immediately to questions and concerns, gave an accurate timeline for the project, and clearly explained our options and what he needed from us. I was stunned by how quickly the project was completed, actually ahead of schedule, and by the quality of One Brick's work. I can't recommend them highly enough, just a smooth and wonderful experience.
For a couple years now One Brick Tech has teamed up with our agency on a number of website projects. One Brick Tech provides the web knowledge and expertise to seamlessly work with us to deliver first class websites to our clients. Because of them we are able to take on several more projects we normally wouldn't be able to handle. From project management, client interaction, coding and ongoing maintenance One Brick Tech is there every single time to delivery A+ work. They give our agency the confidence and trust to take on every web project that's thrown our way.
One Brick Tech stepped in to help us create our new website after two prior programmers had failed and abandoned the project. By the time they began working with us, our website code was a mess and we were wondering if we needed to scrap the entire site and start over again. They were patient and helpful, working through the many, many challenges with a positive attitude and willingness to help. They have continued to assist us after the launch to ensure that things are running smoothly and are executed well.
Our Proven Process, Produces Results
1. COMMUNICATE
We love to communicate! Based on our first free consultation with you, we find out what exactly you need so we can design and build the web site that goes far beyond your expectations. And we assure that you will continuously be well informed about the status of your website design and development.
2. DESIGN
After the requirements are clear, our creative designers ponder over the look and feel of your website, ensuring we capture the essence of your identity. We will revise a given design until you are 100% satisfied.
3. BUILD
After the design is approved, our capable team starts building the pages of your website. The approved design transforms into a functional website full of life. In parallel, our creative team is continually honing the elements which will take your website to the next level altogether.
4. FINALIZE
We certainly expect revisions and probably some more revisions. We typically get your approval at each phase of the building process. The solution build is typically broken in several phases and in each phase, we obtain your approval which may probably happen after a couple or maybe lots of revisions…it just all depends on when you are completely in love with your website. We know it.
5. DELIVER
After your final approval, we are ready to deliver! We flip the Go-live switch and upload the files either on your preferred host or ours if you wish to use our hosting service. We know you will need maintenance so either we train you or offer you our support and maintenance service.